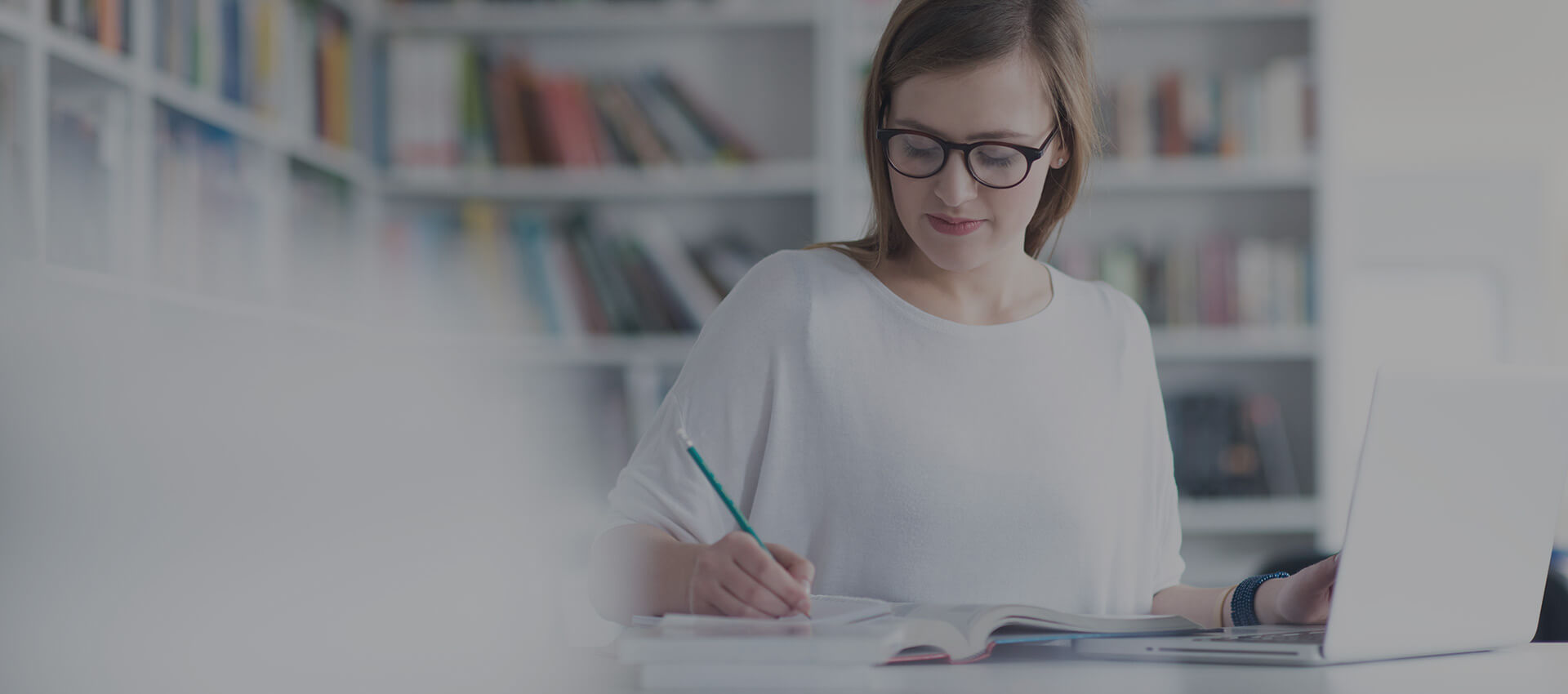 PROFF Campus Manager
A complete integrated, cost effective cloud based web service solution to manage campus and student administration activities.
Read More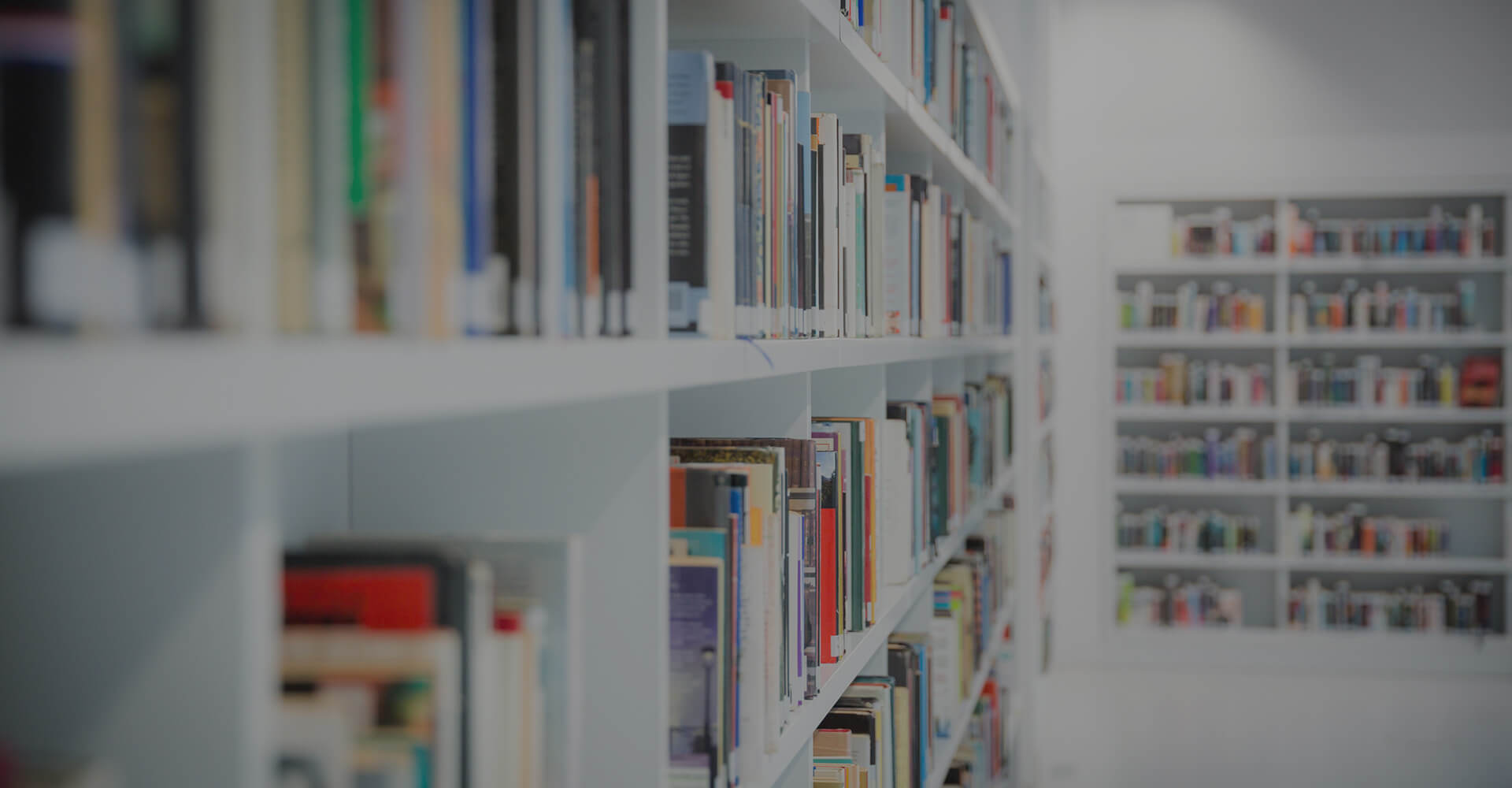 PROFF Records Manager
A complete integrated, cost effective information management solution to manage corporate memory of records and documents.
Read More
PROFF IM Solutions Inc.
Since 1997 PROFF has provided various IM solutions and services to the government, crown corporations and private sector.
Company Profile
PROFF IM Solutions Inc. is a Canadian company based in Ottawa and a leader in providing fully integrated Information Management (IM) solutions to the private and public sector. Our mission is to provide the best in class, cost-effective solutions to meet your business requirements and work with you to ensure the projects are completed and implemented successfully to the maximum satisfaction and the benefit of your company.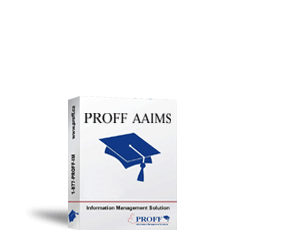 PROFF Campus Manager a cloud based Solution, fully integrated, feature rich, easy to learn solution that manages the complete life cycle of student administrative process from inquiries and leads to registration, payments, attendance, marks and transcripts, graduations and terminations. This cost effective solution will help the management and the administrative staff to maximize the operational efficiencies and minimize the cost.
PROFF Campus Manager fully compliant with ministerial requirements and Private Career College ACT 2005, provide services for more than 50 PCC campuses across Ontario. The following modules are integrated to give you one solution. Lead management, Registration management, Programs and Course management, Student Payments and Services, Marks and Transcripts and automatic uploads to third party storage including STEPS, Attendance, Inventory management for books and other supplies and Records and Document management, Student Card printing solution, KPI, Sexual Violence Survey excel files generation and uploads, T2202A forms printing solutions.
PROFF Campus Manager Business Suite 7.x new release provides for CLOUD based WEB services. Contact PROFF or login into PROFF campus Manager for a trial version.
Main Features
PROFF RDIMS a cloud based solution Fully integrated Records and Document Information Management Solution manages the complete life cycle of a record from its creation to destruction and archival. Use business function activity classification guides to organize, store, access and share corporate knowledge of records and documents in electronic formats and paper.
The RDIMS product is installed in Federal and Crown Corporations and has the following modules integrated together to give you one solution. Project Business classification guide, Retention Management, File and Volume Management, Document Management, Correspondence Tracking Management, Circulation Management, Disposition and Record centre Management. PROFF RDIMS Business Suite 7.x new release provides for WEB based and client server solution for deployment. Contact PROFF or Login to Records Manager for a trail version.
Main Features